By Vera Viner
This October, I would like to remind women everywhere the importance of staying healthy. The Breast Health and Healing Foundation is devoted to breast cancer prevention. While the breast cancer vaccine has not been fully funded yet, there are other methods that women can take to ensure they avoid contracting this horrible disease.
The six basic ways to prevent breast cancer include regular exercise, a diet full of fruits and vegetables, avoiding smoking cigarettes, minimizing alcohol intake and staying away from HRT and oral contraceptives.
Research from the Fred Hutchinson Research Center shows that a healthy diet and constant exercise – generally a health-oriented lifestyle – will prevent the contraction of both breast and prostate cancer.
Remaining at a healthy weight is imperative in the fight against breast cancer, as the disease is more likely to hit those who are overweight or obese.
"After menopause, estrogens are synthesized by adipose tissue—the more adipose a woman has, the more estrogen she will make," Dr. Marian Neuhouser of the Fred Hutchinson Center said. "Adipose cells also synthesize inflammatory factors, which have been linked to breast cancer."
Dr. Neuhouser went on to say that remaining at a healthy weight for women at risk for breast cancer is vital. Avoiding fried foods and opting for fruits and vegetables instead is advised as well as developing an exercise regime. Physical activity with a partner may help one remain dedicated to a workout.
Please remember to stay active this October and eat those colorful salads!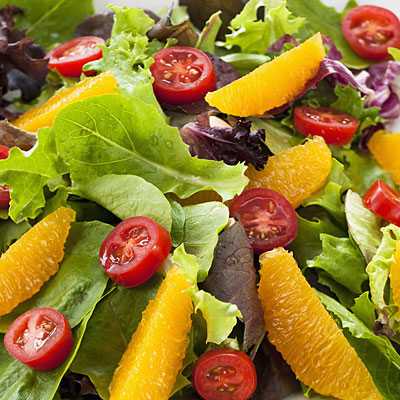 Take a look at this video to learn more about how to stay healthy.
Reference
http://wauwatosa.patch.com/articles/healthy-living-can-prevent-breast-cancer-wauwatosa-resources